Unmasked Women is a refreshing, much-needed exhibition that aims to explore and channel the experiences of Black British women through creatives such as Azzara Amoy, Gabriela Chase and Heather Agyepong. Nicole Crentsil kicked off the first Unmasked exhibition in September, focusing on mental health and showcasing a series of art, photography, live performances and discussion panels. The success of the exhibition has catapulted Nicole to feature Unmasked in prominent spaces such as the V&A and TEDxUCL Women, as well as featuring on panels herself, most recently at the Tate Britain. I had a chat with Nicole about what inspires her and what we can expect in future from Unmasked Women. Nasim Salad: Why did you start Unmasked Women? Nicole Crentsil: I saw a lack of conversation about Black women and their mental health, and decided to start this conversation through art and creativity. NS: What inspires you? Are there any particular artists right now that resonate with you? NC: Nigerian artist Njideka Akunyili Crosby is a current favourite. Her work was recently showcased at Victoria Miro and has really captured her journey and retelling of a version of the Nigerian experience.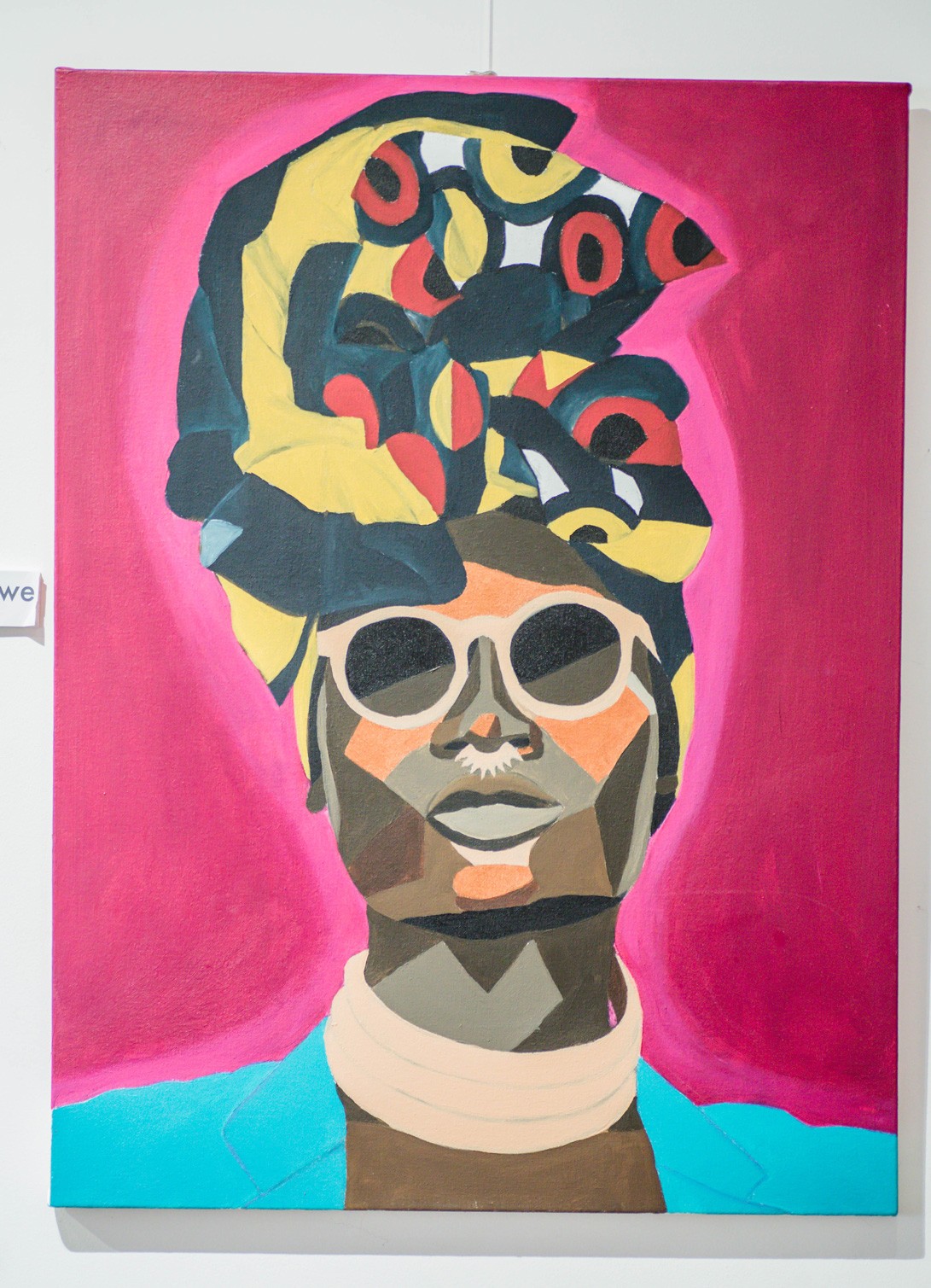 NS: You have worked with some incredible and inspirational creative women in relation to Unmasked. Is there anybody you would love to work with in the future? NC: I would love to work with a whole host of creatives, the list would be really long but for now working with The Slumflower (Chiddy) would be my dream! NS: How do you think creativity defines the Black British experience, especially in relation to mental health? NC: I think creativity challenges the way we discuss the Black British experience. We have grown accustomed to our narratives being defined by others who haven't lived or shared our experiences and for once, through the use of personal self-expression, we are able to tell our story. Creativity is entirely subjective and has no right and wrong, so no one can tell us our experiences aren't real. I've never been able to showcase my creative work simply because I never thought it was good enough. I designed the logo and website for Unmasked Women and swallowed my fear about putting this out for the world to see. I think in that respect, given that this project was centred on my initial experiences, the design element had to come from me. It took some time, but I eventually released the design and here we are today, with Unmasked as we know it.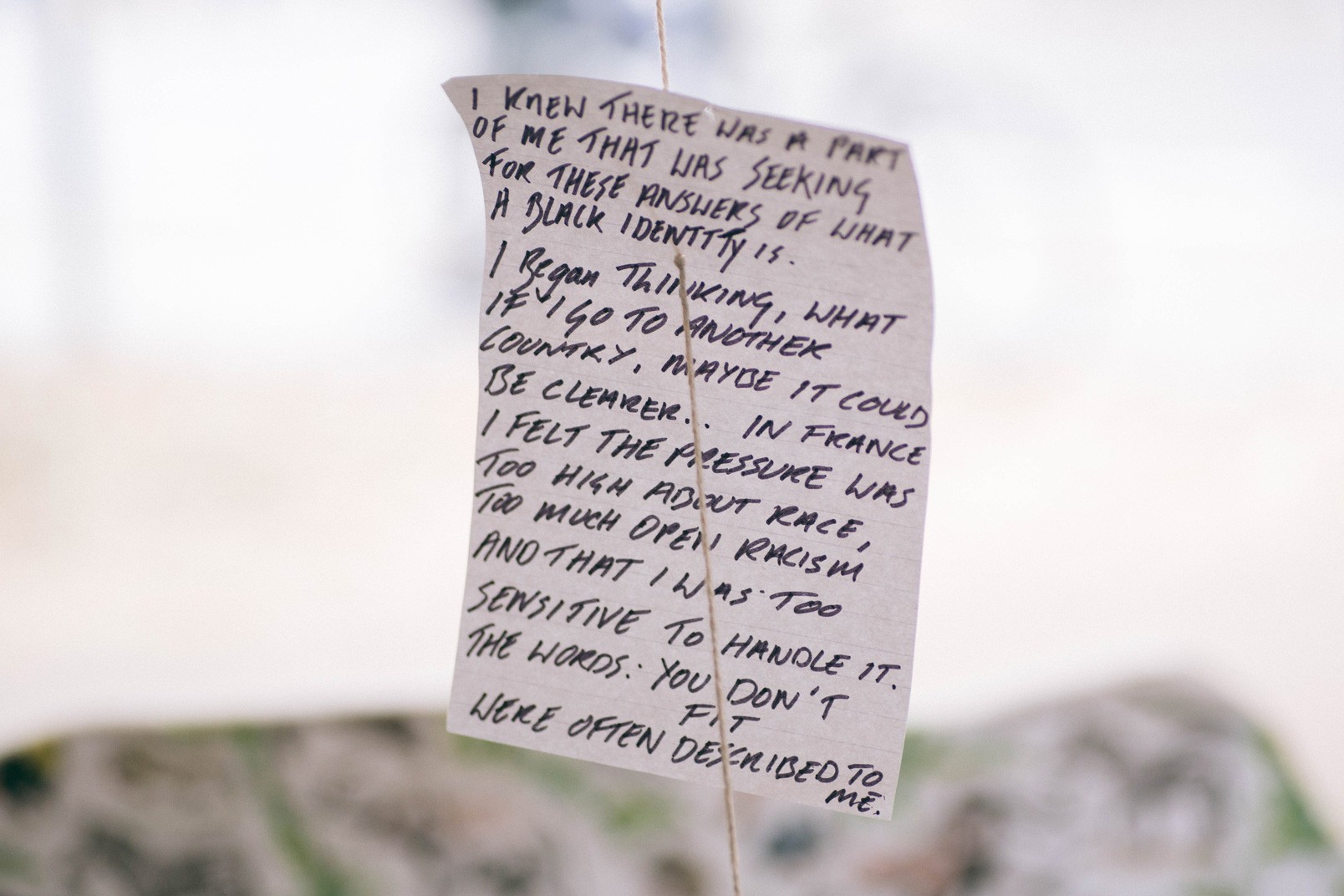 NS: Do you think there are enough resources and facilities set up to for women seeking help with mental health issues in the UK? NC: I think there are resources for women but not for Black women specifically – this is an area which needs to be improved on. We also need to create frameworks that disseminate information about mental health, especially in places such as schools and the workplace. NS:  How have you found your own experiences with seeking professional help regarding your mental health? NC: In regards to my personal experience with health facilities, they have been limited. Even obtaining an appointment with my GP was a long process. Without any previous experience or ability to explain what I was going through, I found it hard to talk about my issues without feeling judged by the middle-class white male doctor in front of me. Having dismissed my reasoning for what I was going through, I was initially prescribed anti-depressant pills which I was told would "calm my nerves". I wasn't given the option of talking about my issues and taking a route that centred talk-therapy.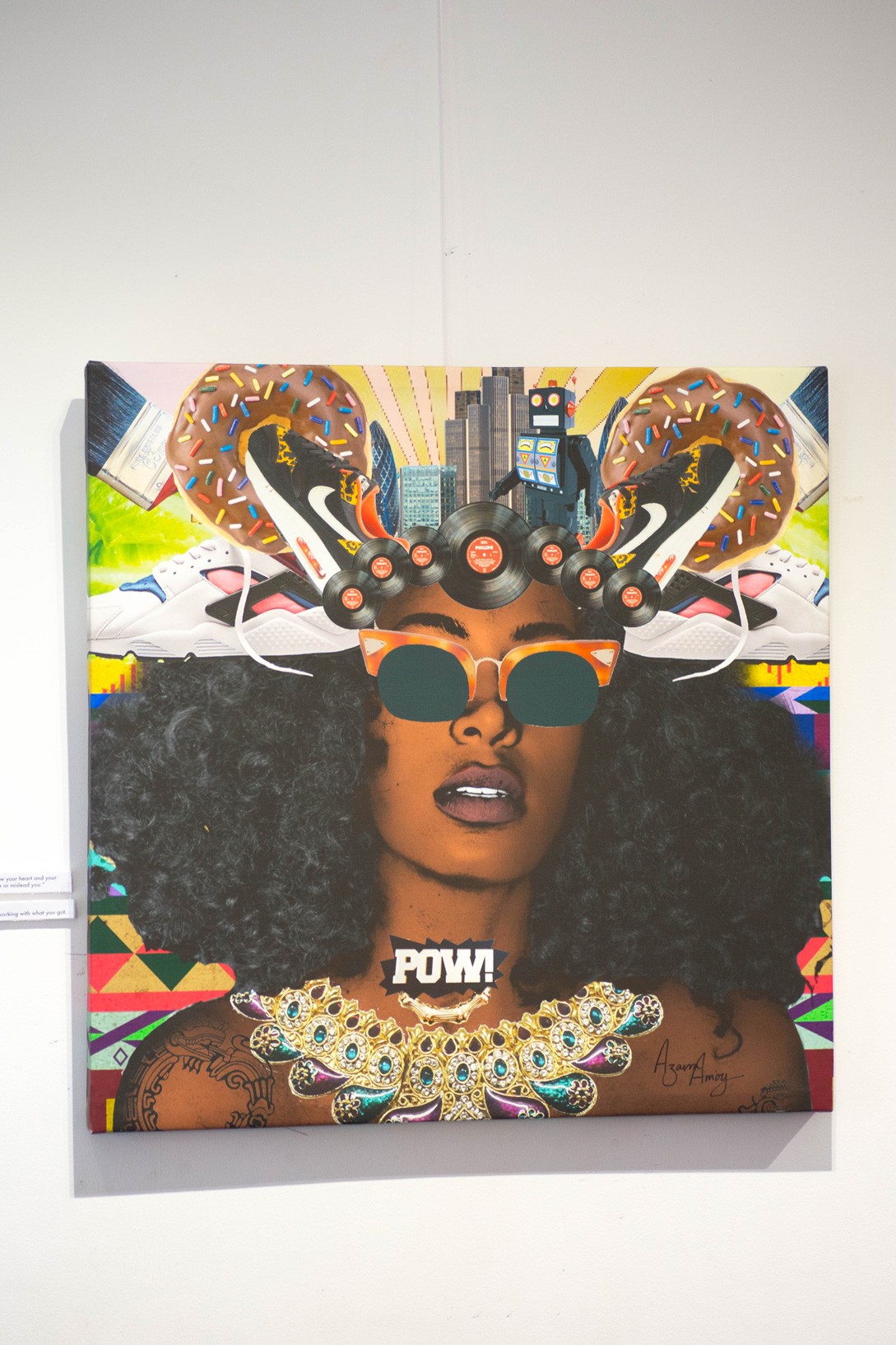 NS: How are you finding the recent momentum and interest surrounding your work? NC: It's been great! I didn't expect this much of a reaction. This was just a little project to keep me occupied on the weekends and in the evenings and it seems to have blown up. It's amazing and I'm really proud of myself. NS: Recently, you were part of a Gal-dem collective take over at the V&A. How did you find the evening and do you think conservative British art institutions are going to start opening their doors to Black British artists? NC: It was amazing! I can't thank Gal-dem enough for allowing me to curate an exhibition at an institution as established as the V&A. The whole event was a success and seeing all those amazing talented Black British creatives in one space was something to tell the grandkids. I definitely think creating spaces for Black Brits to do things like this is the way forward. We are finally being recognized for our abilities and it's amazing to see!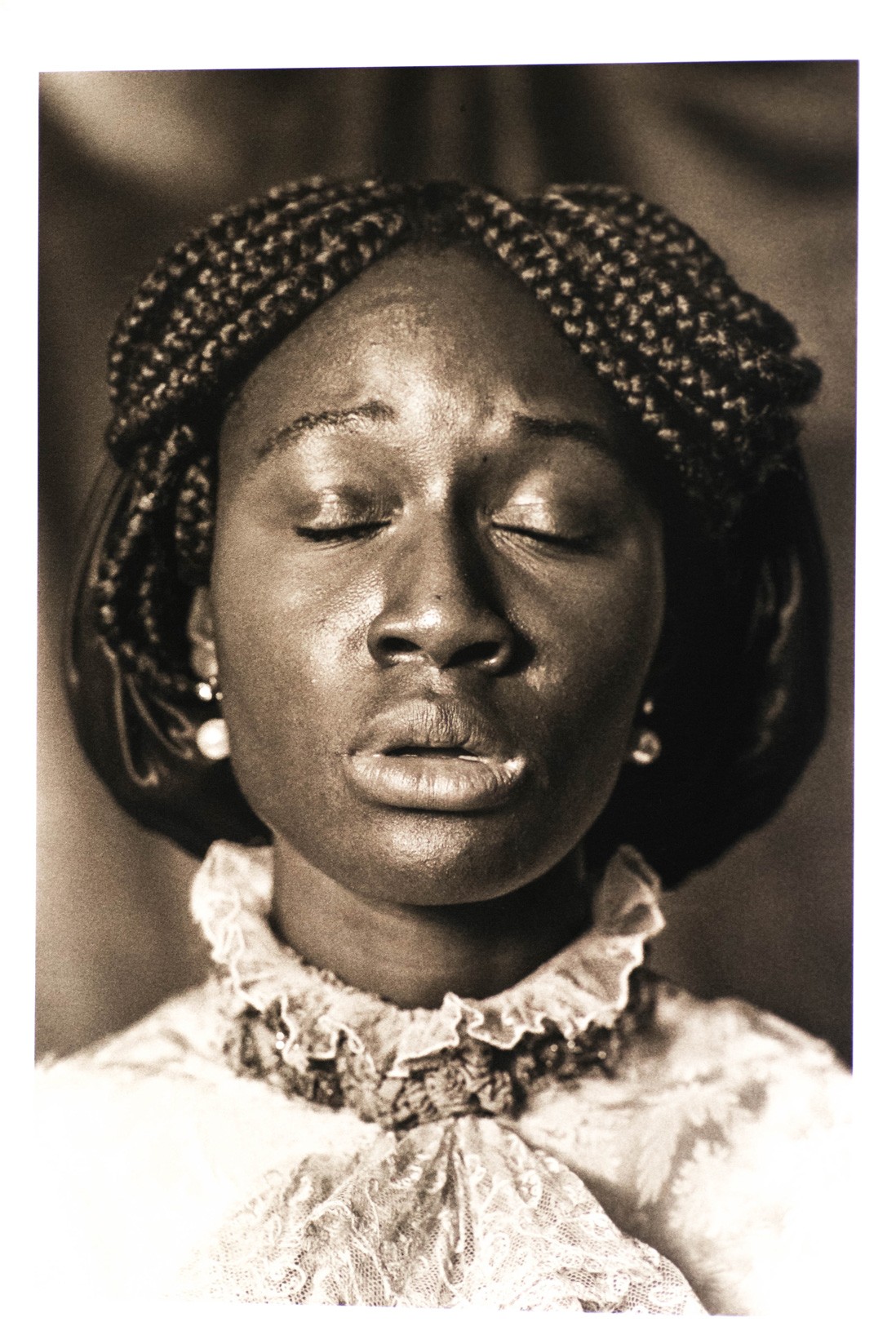 NS: Alongside the V&A, you also participated in TEDxWomen at UCL. Your speech was very emotive and personal and captured the hearts of the audience. As the evening focused on Intersectionality, did you feel as though your experiences and projects contributed to the diversity of the event? NC: Yes, I hoped it would! With all the media attention this project has gotten, it was important for me to tell my story to really show how and why this all came about. I wanted to highlight the issues being presented not only through the artwork but through myself. This project was a very personal one, and it is almost an extension of me. I wanted this to be very real and honest. NS: What can we expect from Unmasked Women in future? NC: I would love to continue to collaborate with more creatives, work in new art spaces, more exhibitions, more talks and panels, more creativity. JUST MORE LIFE. I would love to continue the conversation surrounding mental health, but also start working on exploring other experiences of Black British women and then extend this conversation further to include the experiences of Black British men. Images of artwork by Authorizing Zine, Mikéla Henry-Lowe, Azarra Amoy, and Heather Agyepong from Unmasked Women: An Exhibition About Black Mental Health